Refining and simplifying hand hygiene.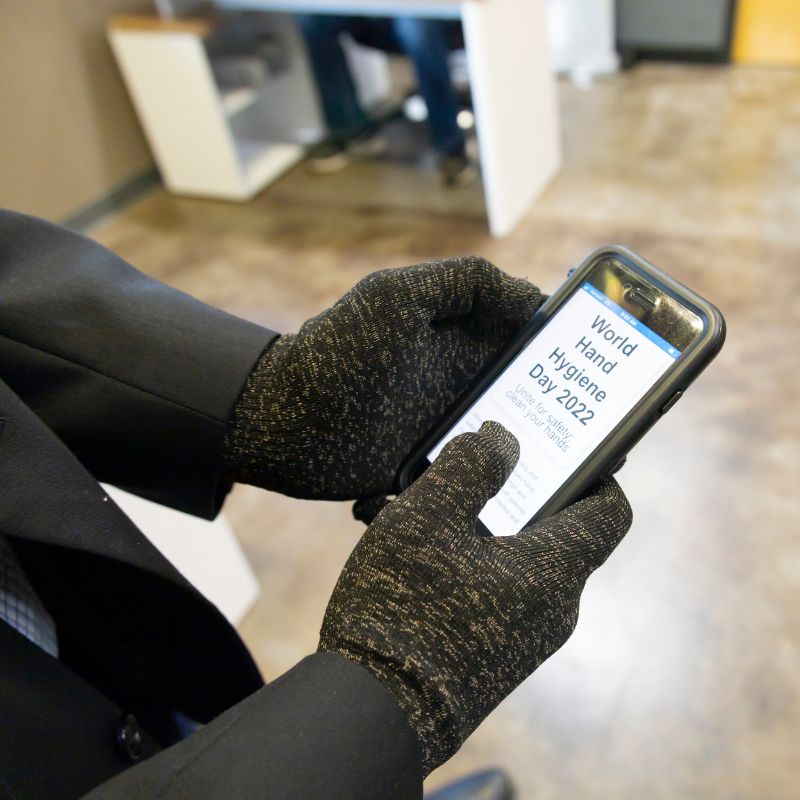 DigitSockTM is a silver threaded supplemental solution for your hands that aspires to be the "Barrier for Your Business"
Refine hand hygiene protocols of your business and simplify the experience
of all people involved at your facility; at DigitSock™, we work with your team
to collaborate on ways to implement more efficient and safe hand hygiene.
The outcome is easier compliance for your people with a supplemental layer
of protection that aims to limit germ transmission, conserve water, reduce
costs, and make their time within your business many times easier,
comfortable, and safe.
How many doors do you touch in any one day at common locations like gyms, grocery stores, gas stations, restaurants, salons, and banks?  
DigitSock™ aims to make your activities of daily living (ADLs) many times easier, comfortable, simple and safe while limiting germ transmission between your hands and environmental surfaces.  
The DigitSockTM has a unique composition and design with inherent antimicrobial, antibacterial, and anti-abrasive properties while allowing you to complete all screen activities with genuine comfort and ease.   
Designed and assembled in the USA.  Machine Washable.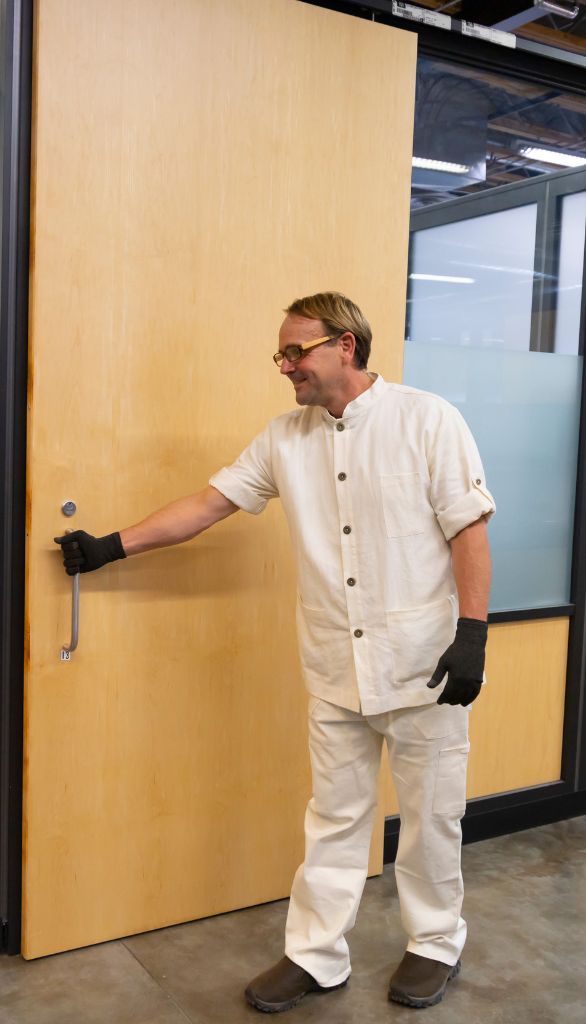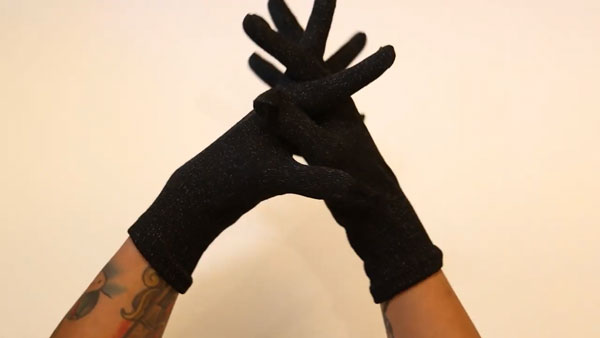 "What I've been impressed with is how it actually fits. Most gloves I wear move around, are bulky and are not suitable for indoor wear. The term 'fits like a glove' could be used; it's like my hands have been dipped in cloth."